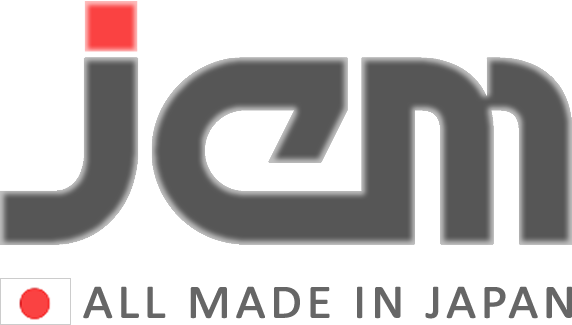 Since 1987, Jem Industries has been supplying the global market with the highest quality products all manufactured in Japan. We are specialists of architectural metals, supplying decorative stainless steel sheet, bronze sheet and titanium sheet, and also other industrial products. info [ at ] jem-industries.co.jp
Name of Company
Jem Industries Corp.
Address
1-5 Yoriki-Cho,Kita-Ku, Osaka 530-0036 Japan
TEL
(Japan) +81-6-6356-5551
FAX
(Japan) +81-6-6356-5558
Email
info [ at ] jem-industries.co.jp
Capital
10,000,000 yen
Established
27 May, 1987
President
Kunio Okada
Managing Director
Toshio Hagino
Director
Yuji Ikeda
Director
Shintaro Katano
Director
Yuki Okada
Auditor
Hideshi Konuma
Bank

Sumitomo Mitsui Bank – Minami Morimachi Branch

Mitsubishi Tokyo UFJ Bank – Tenma Branch

Business Area

USA, Canada, UK, Germany, France, Switzerland, Saudi Arabia

UAE, Kuwait, Oman, Malaysia, Singapore, Taiwan ..etc..