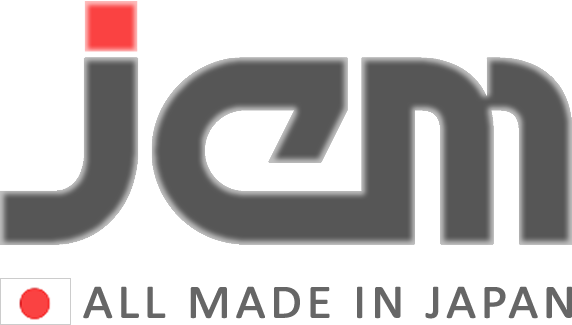 Since 1987, Jem Industries has been supplying the global market with the highest quality products all manufactured in Japan. We are specialists of architectural metals, supplying decorative stainless steel sheet, bronze sheet and titanium sheet, and also other industrial products. /info [ at ] jem-industries.co.jp (Japan)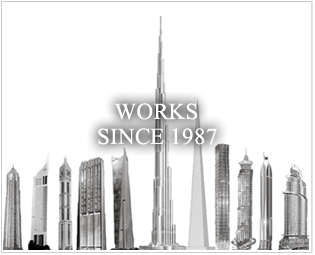 4/April/2016 maintenance finished
1/July/2015 UP COLOR-METALS CATALOG
26/May/2014 UP Champagne stainless steel sheet
21/May/2014 Homepage renewaled
23/Apr/2014 UP Top stainless image
22/Apr/2014 UP Vibration stainless
15/Apr/2014 UP Hairline stainless
5/Apr/2014 UP Starlight emboss stainless
1/Apr/2014 UP Inco-Mirror stainless
28/Mar/2014 UP Grain leather emboss stainless
17/Mar/2014 UP ElevatorParts page
12/Mar/2014 UP SuperBlack stainless Movie
12/Mar/2014 UP Color itanium sheet Movie
11/Mar/2014 Homepage renewaled.