HAIRLINE POLISHED FINISH ON STAINLESS STEEL SHEETS


Hairline polished finish on stainless steel sheets, with various coloring or on various works in the world. Hairline is one of the most popular and standard finish as decorative stainless steel walls and panels of many kind of architectures.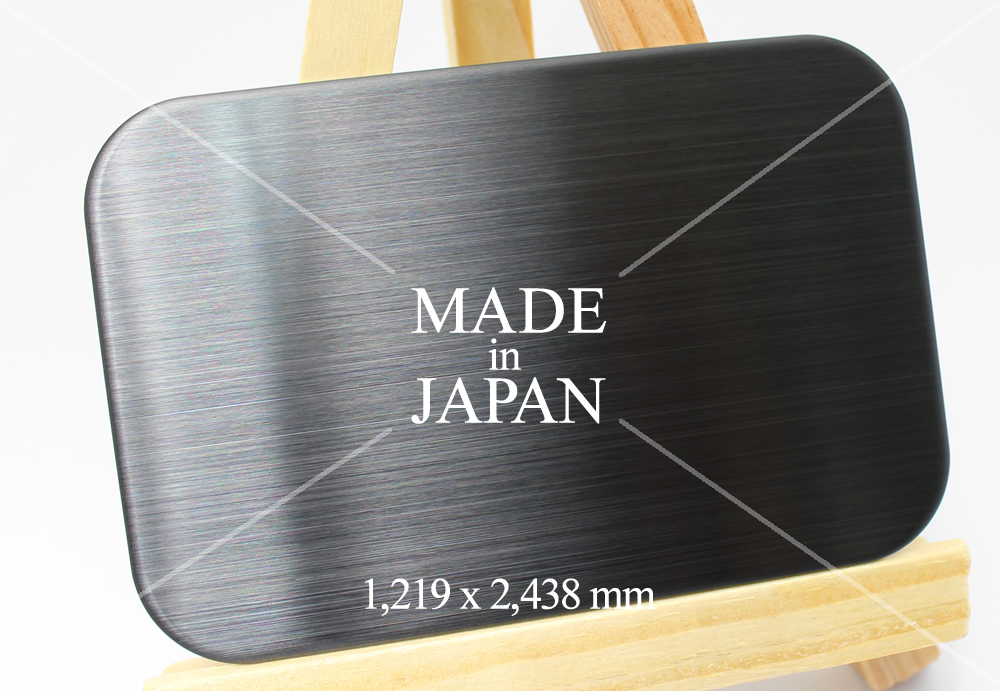 Hairline + Super Black stainless steel sheet | Made in JAPAN
WE ARE JEM INDUSTRIES CORP., A LEADING COMPANY OF SUPPLYING DECORATIVE STAINLESS AND TITANIUM FROM JAPAN.FOR MORE INFORMATION, PLEASE VISIT " COLOR-METALS.COM "